FREENOW is a leading technological platform operating in the personal transport sector. Thanks to the use of innovative solutions and a mobile application, the company allows both drivers and users to benefit from transport services in a simple and efficient way. To ensure high-quality services, FREENOW sets high standards for its employees, both in terms of professional skills and personal qualities.
Professional Skills Requirements
If you are interested in working as a driver for FREENOW, the company has several important requirements. Firstly, it's crucial to have a driver's license of the appropriate category that permits the transport of people. Additionally, experience in the transport industry can be an advantage but is not mandatory, as FREENOW offers training and support for new employees.
Another important factor is the knowledge of the city or region where you intend to work. Familiarity with streets, shortcuts, and popular places can significantly aid in carrying out tasks and enhance customer satisfaction. Fluency in the local language is also required for effective communication with passengers.
Personal Qualities Requirements
Working in the transport industry requires certain personal qualities that will assist you in performing your duties effectively. The first is the ability to work in changing conditions and manage stress. Taxi drivers often encounter various situations, such as traffic congestions or demands of unusual customers. Maintaining calm and being flexible is essential.
Another quality FREENOW focuses on is high personal etiquette and communication skills. As a driver, you represent the company and often are the first contact a customer has with the FREENOW service. Therefore, it's crucial to be polite, tactful, and establish a positive relationship with the passenger.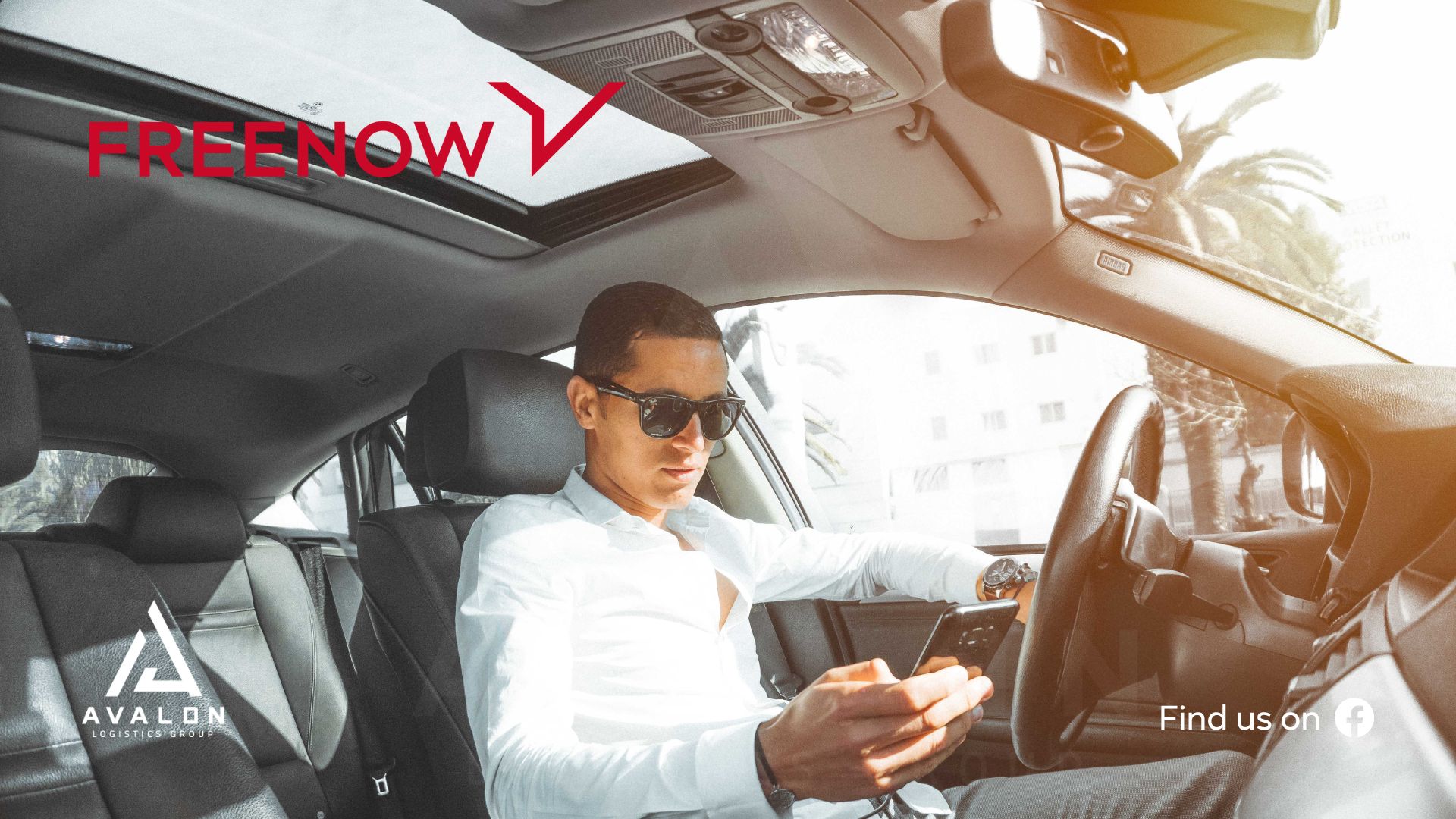 How to become part of the FREENOW team?
If you are interested in working with FREENOW, there are a few steps you need to take:
Register: Visit the official FREENOW website and register your personal details. You will need to provide your contact information and information regarding your experience in the transport industry.
Document Verification: After registration, you will need to provide essential documents, such as a driver's license, vehicle registration, etc. FREENOW will verify these documents to ensure you meet all the requirements.
Training: If you're accepted into the FREENOW program, you'll be invited for training. This training covers topics like app usage, quality standards, and company procedures and policies. You'll also be updated about the latest features on the FREENOW platform.
Start Working: After completing the training, you'll be ready to work as a taxi driver with FREENOW. You'll independently accept orders, manage your working hours, and increase your income.
Summary
FREENOW is a company offering opportunities in the dynamic transport industry. Their requirements include both professional skills like having a driver's license and city knowledge, and personal qualities like the ability to work under pressure and high personal etiquette. The transport industry can be fulfilling and lucrative, and FREENOW offers support, training, and growth for its employees.
If you're interested in the transport industry and meet FREENOW's criteria, consider joining them. Be a part of FREENOW's team and enjoy flexible working hours, an opportunity to earn extra money, and the use of modern tools and technologies that facilitate daily tasks.
Therefore, if you dream of a dynamic job in the transport sector, check out the offers at FREENOW and join an innovative team shaping the future of personal transport.