Mobile Ride-Hailing Apps: Thanks to mobile ride-hailing apps, travel has become significantly more convenient and accessible for everyone. In this article, we will take a closer look at two popular apps in this field: Bolt and Uber, both of which offer benefits to both customers and individuals seeking employment as drivers.
Traditional methods of ordering taxis and deliveries can be time-consuming and inconvenient. Often, it's difficult to find an available vehicle on the street, and waiting for a delivery can take a long time. That's why an increasing number of people are turning to mobile apps that allow for quick and easy ride or delivery bookings with a single click.
Bolt – Speed and Flexibility
Bolt is one of the most popular mobile apps for ride-hailing. Known for its simplicity and speed, the Bolt app offers a wide range of services, including ordering taxis, bicycles, and electric scooters. Thanks to the GPS feature, it's easy to locate the nearest available vehicles and track their real-time arrival. Customers also have the option to rate the driver and leave feedback, contributing to service quality improvement.
For individuals seeking employment, Bolt offers an attractive option as a source of additional income. The app allows you to register as a driver and work at your own convenience. The high flexibility of the schedule and the opportunity to earn either through commission or an hourly rate attract many people looking to boost their income.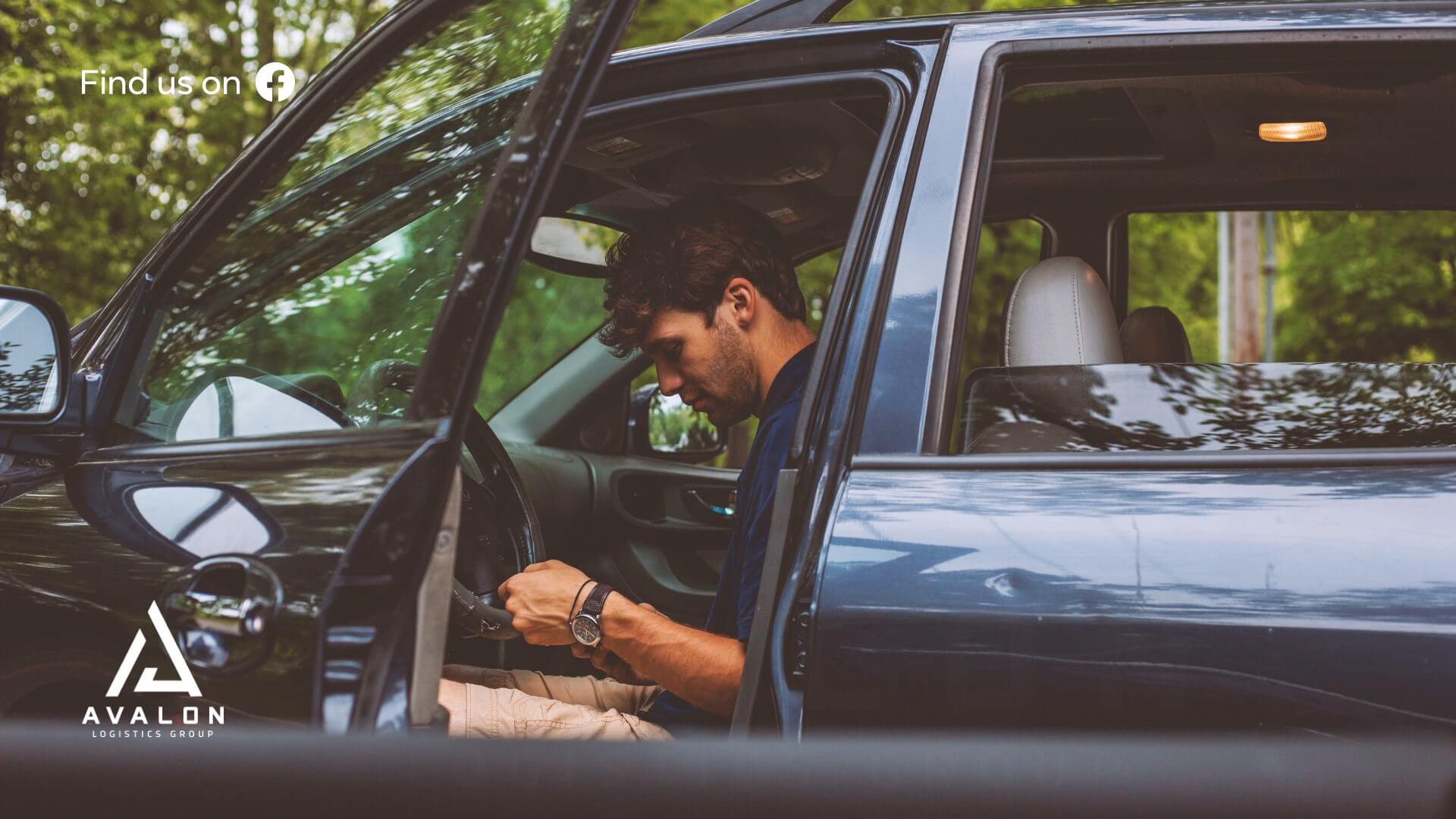 Uber – Revolutionizing the Transportation Industry
Uber is one of the first and most well-known mobile apps for ride-hailing. Revolutionizing the transportation market, Uber enables customers to order a taxi from anywhere at any time. With a driver rating feature and prices based on distance and travel time, Uber ensures high-quality services and transparency for customers.
For drivers, Uber presents an attractive employment option. The app allows for flexible earning opportunities at your preferred times. Uber drivers also have access to mapping and navigation features, making travel in unfamiliar areas more accessible.
Working in the Modern Industry
Working for companies that offer taxi ride services is an opportunity to be a part of a modern and rapidly evolving industry. It's also a chance to learn new technologies and gain experience in the e-commerce sector.
Working as a driver for Bolt and Uber comes with many benefits, including flexibility, earning potential, ease of getting started, and safety. The decision to work for these companies depends on individual preferences and needs, but many people find them to offer attractive opportunities.
Mobile ride-hailing apps have become an integral part of our daily lives, offering convenience and speed to both passengers and drivers. As technology continues to advance and competition in the market intensifies, we can expect these services to become even more accessible and tailored to our needs.
Summary
Mobile ride-hailing apps like Bolt and Uber have transformed the way we travel and use transportation services. They have made travel simpler, faster, and more convenient. These apps offer many benefits to both customers and those looking for employment. Flexible working hours, the potential to earn extra money, and high-quality services attract many people to collaborate with these platforms.
If you're interested in working as a driver, it's worth considering the possibility of partnering with one of these apps. With them, you can earn money while having full control over your working hours and schedule. Regardless of whether you're a student looking for extra income or someone seeking stable employment, mobile ride-hailing apps can be an excellent solution.
It's worth taking advantage of available technologies that make our lives easier and save us time and energy. Mobile ride-hailing apps are a perfect example of how innovative solutions can transform industries and impact our daily lives. As technology continues to evolve and competition in the market increases, we can expect these services to be available and adapted to our needs.