How to become a driver for FREENOW: Rides with the FREENOW platform have become an integral part of modern city life. This innovative solution provides passengers with quick access to comfortable and safe rides, while offering drivers the opportunity for extra earnings and a flexible work schedule. If you're wondering how to join the ranks of professional drivers serving FREENOW customers, this article will answer all your questions and show you how to fulfill your dream of becoming a driver for this platform.
The Role of a Driver in FREENOW
In today's fast-paced world, where mobility is a priority, platforms like FREENOW have become an everyday necessity. For many, it's not just a transportation service but also a personalized comfort and convenience. This is where the role of the driver comes into play. They are the key players in providing quality rides and creating a positive travel experience.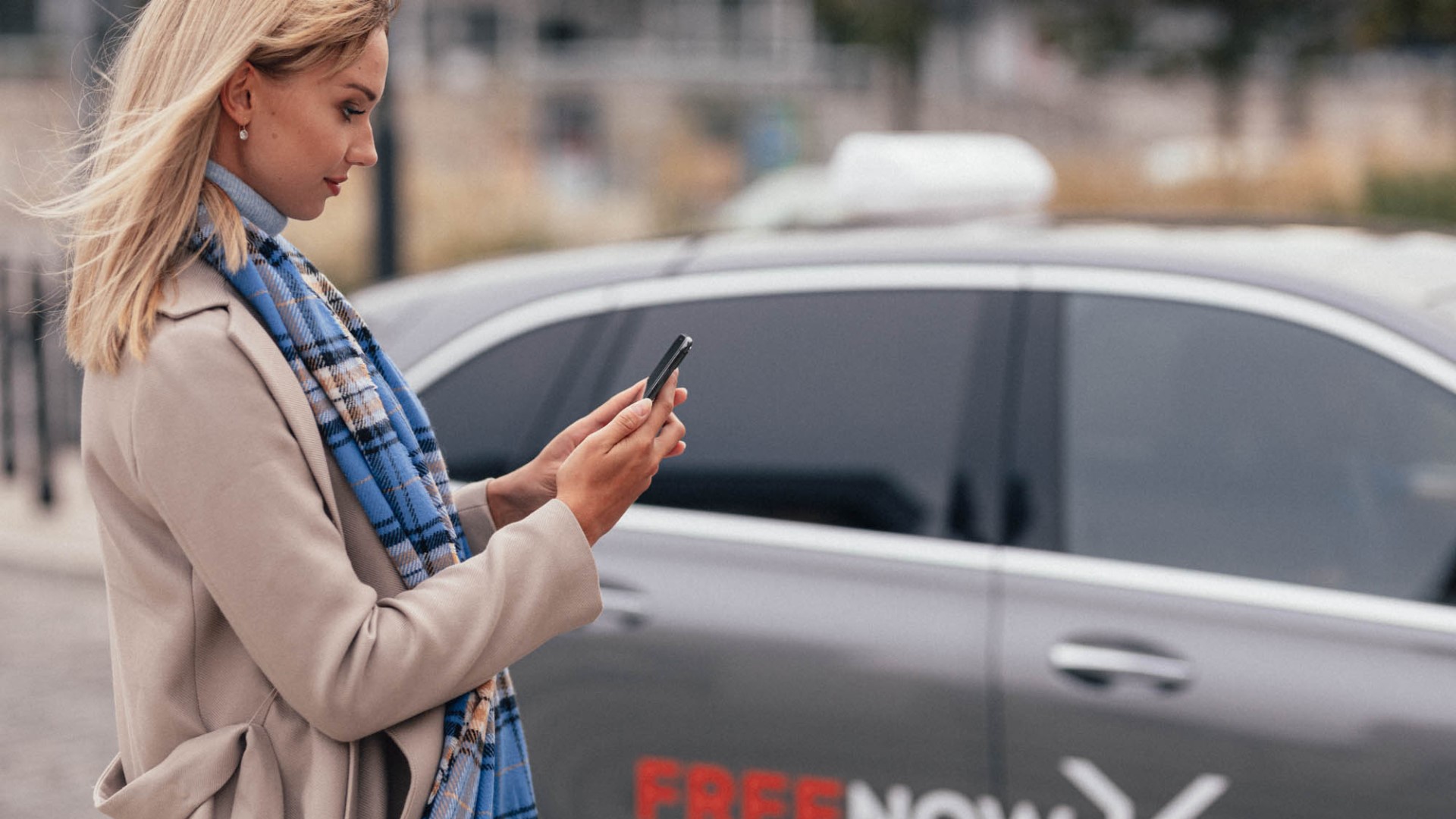 Requirements and Qualifications
Becoming a driver for FREENOW requires meeting certain requirements and qualifications. Although these may vary depending on the region and local regulations, there are some consistent elements. Firstly, having a valid driver's license and relevant driving experience is essential. Years of practice and knowledge of local roads are assets that can lead to positive passenger ratings.
Registration and Verification Process
The registration and verification process on the FREENOW platform is straightforward and transparent. After providing necessary documents such as your driver's license and car insurance, you often proceed to identity verification and customer service training. It's important for drivers to have the ability to build positive relationships with passengers since service quality plays a significant role in FREENOW's reputation.
Your Vehicle and Ride Quality
Your vehicle is your tool as a FREENOW driver. It's essential that it's in good technical condition and cleanliness. Often, the platform requires that the car is not older than a specific model year to ensure passenger comfort and safety during rides. Taking care of hygiene and comfort in the vehicle is a crucial aspect of maintaining positive customer reviews..
Flexibility and Earnings
One of the main reasons why many people choose to become FREENOW drivers is the flexibility of the job. You decide when and how much time you want to dedicate to providing rides. It's an excellent option for those seeking an additional source of income while maintaining control over their schedule.
Being a FREENOW driver is not just a job; it's also a continuous opportunity for personal and professional development. Every trip represents a new experience, and interactions with passengers can provide valuable insights into customer expectations and needs. Customer feedback can be an inspiration for improving your approach and communication skills.
Reviews and Collaboration
Passenger reviews play a significant role in evaluating the quality of rides. Positive comments can help attract new customers, so ensuring their comfort and satisfaction is crucial. Regular communication and respect for passengers are qualities that contribute to building a positive image as a FREENOW driver.
Summary
Becoming a FREENOW driver is not only a source of additional income but also an opportunity to gain new skills, build connections, and ensure passenger comfort and safety. The registration and verification process may vary by region, but understanding the requirements, the importance of service quality, and the significance of positive reviews can help you embark on this journey with confidence. Your commitment and dedication to ride quality can contribute to building a positive reputation as a FREENOW driver.